Events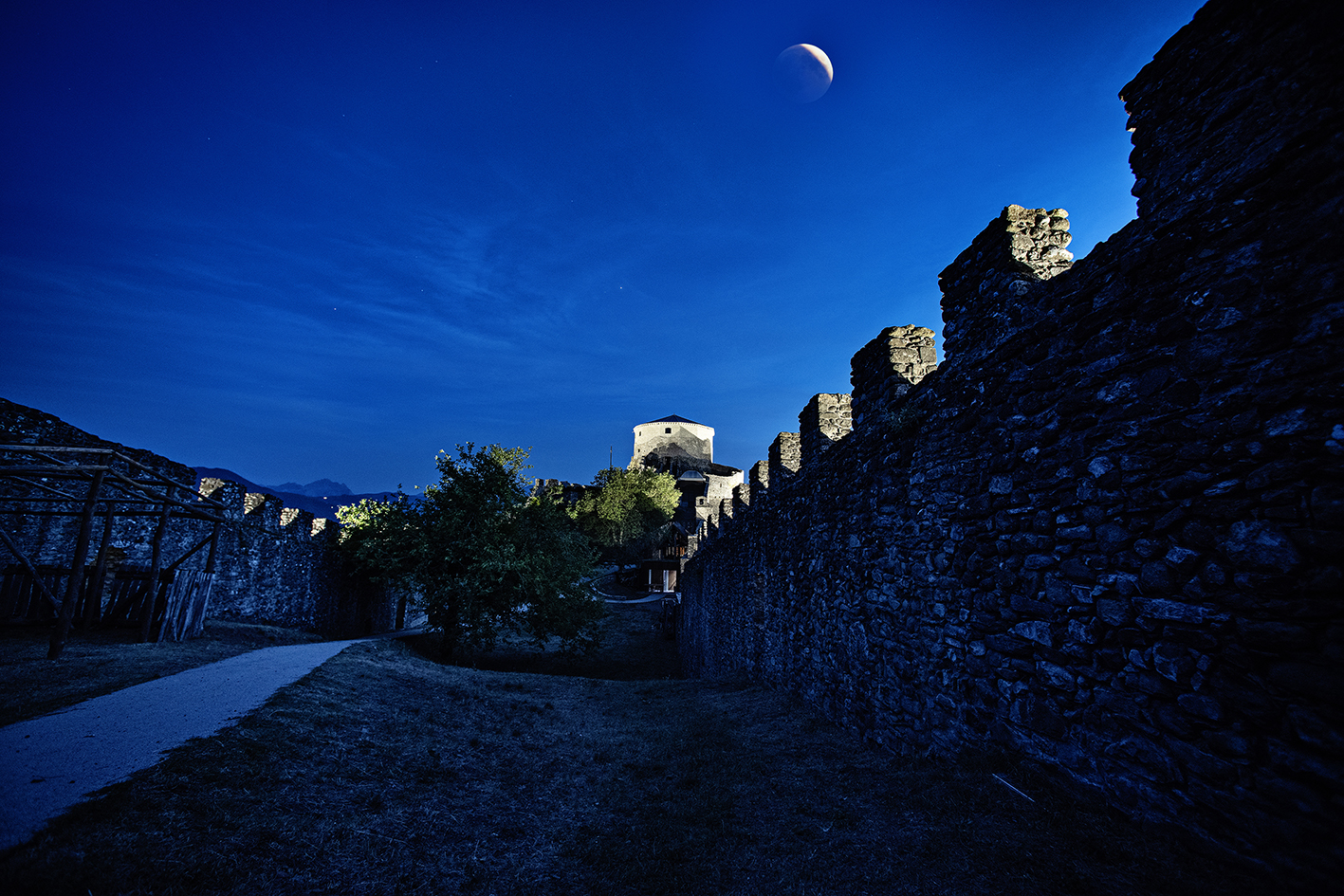 The night of falling stars: 10 August
After the sunset the night is tinged with the stories and legends of Garfagnana ... Have you ever been in a wood at night? We will pass through it accompanied by an environmental guide with the light of the torch then sit around the fire inside the Fortress and spend all the evening listening our storytelling folklore ...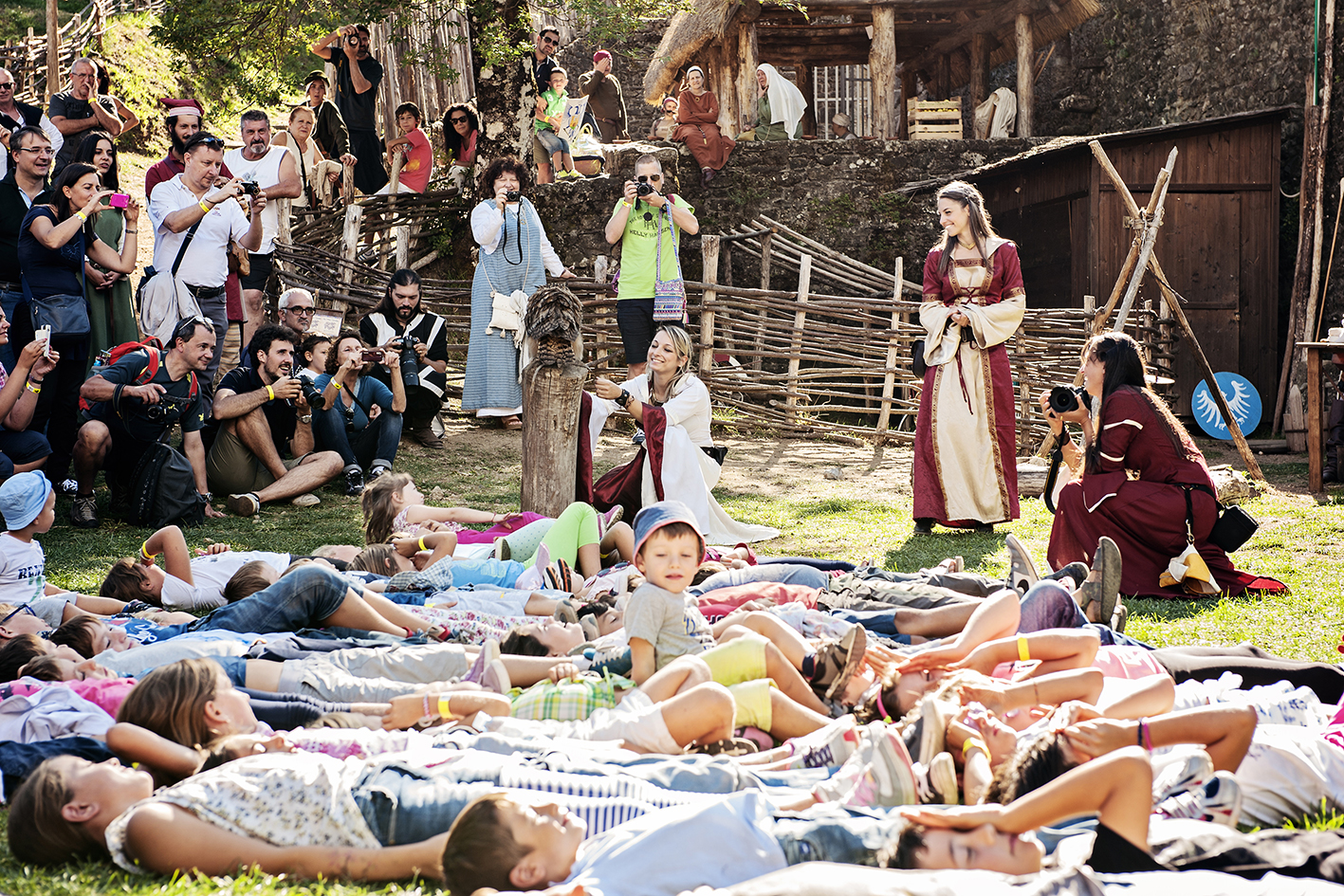 Midsummer party: 15 August
August must be celebrated: laboratories, shows and watermelon for all!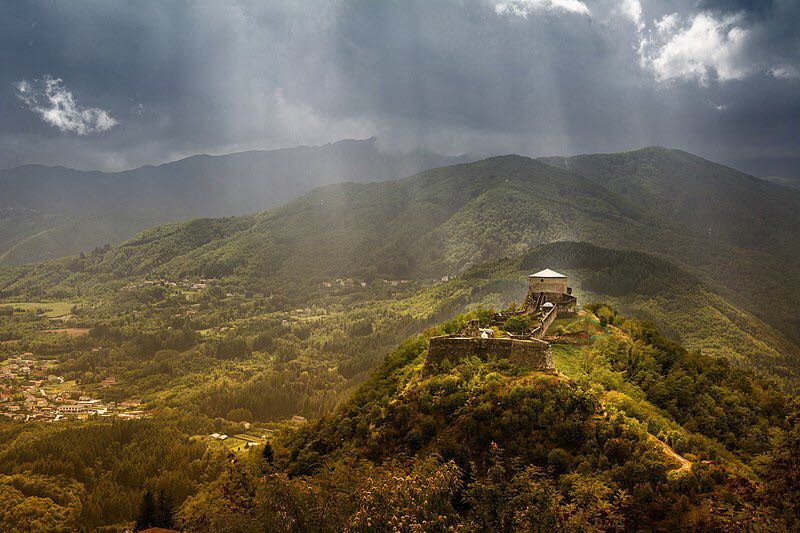 Location for Events
The Fortress of the Verrucole is also a splendid setting for weddings, live Role playing game, conferences, exhibitions and others. The Fortress can become the protagonist as a location for various private events. Contact us for a quote!
EVERY YEAR YOU CAN FIND THESE EVENTS BUT ... 
Our aim is to live together an unforgettable experience. And also we propose special events all the year long.
Contact us for more information or visit our Fortezza Verrucole Archeopark to keep in touch and see all our activities.